How to start a craft business
[web_stories_embed url="https://ehow.ng/web-stories/how-to-start-a-craft-business/" title="" poster="" width="360″ height="600″ align="none"]
Crafting could be more than just a hobby! It's called turning your passion into something that makes money. You can decide to make it a side hustle or build a full-time brand out of it. According to Statista, the crafts market worldwide has a projection of reaching $50.9 billion by 2024. Below is a checklist on how to start your craft business.
Identify a gap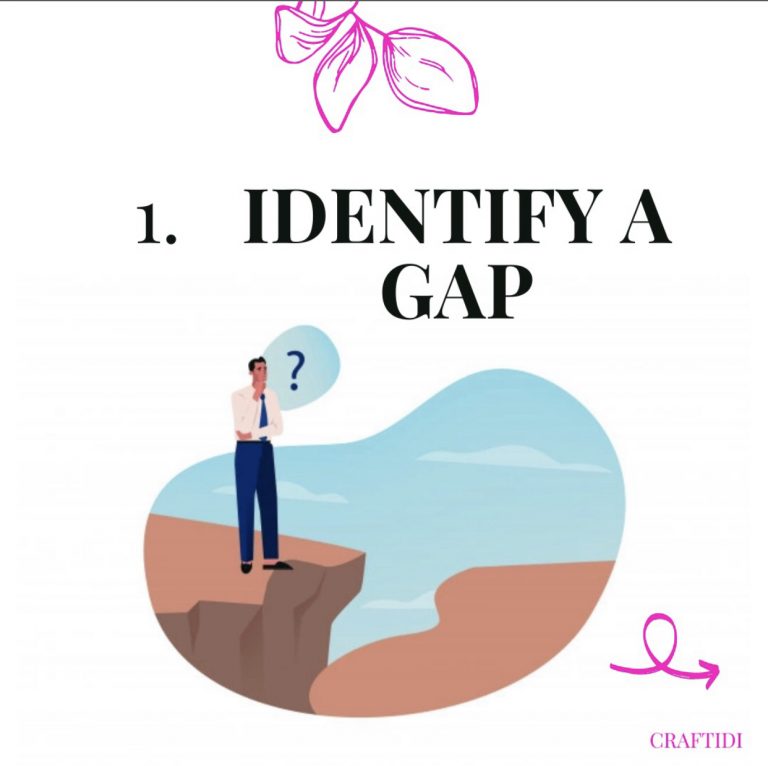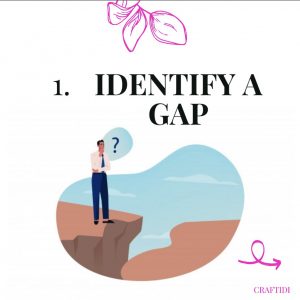 Your decision of what to craft will partially depend on what you love making. However, it is essential that you do your market research as this will help broaden your craft ideas and what to expect. 
Ask yourself the following questions: 
What kind of products can I offer? 

What are customers likely to buy? 
Check Marketresearch.com for other service offerings, projections, and so much more/ For inspiration, check google trend to find out what people are talking about in your industry 
Know your audience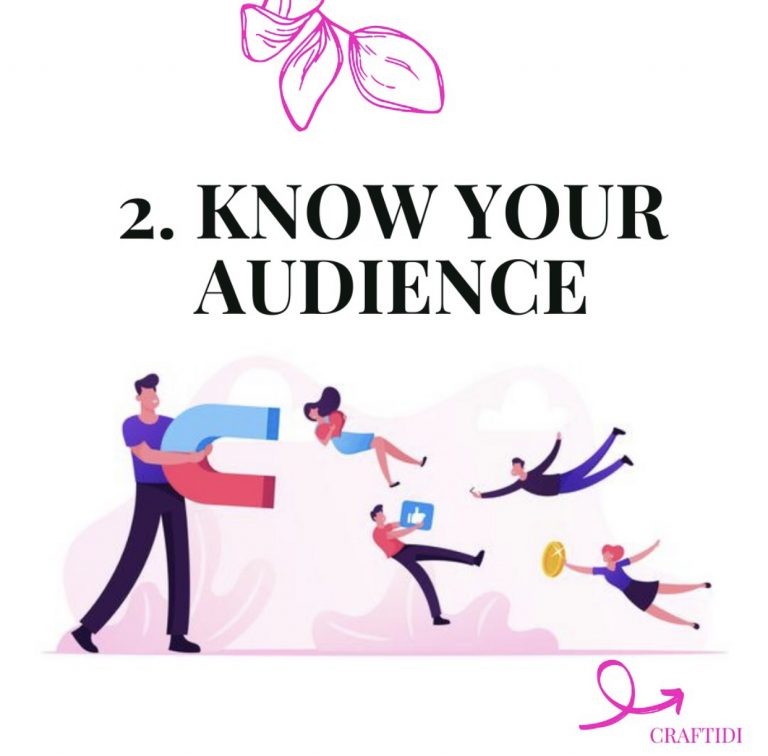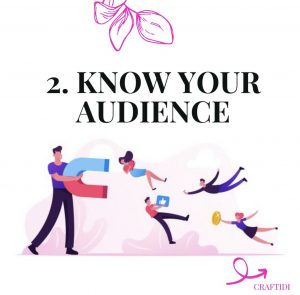 Define your customer, in defining your customer you have to know: 
What they like to do 

Their goal for buying your product 

Age, gender, and demographics 

Behavior 
How to bypass Twitter ban through VPN
Create a business plan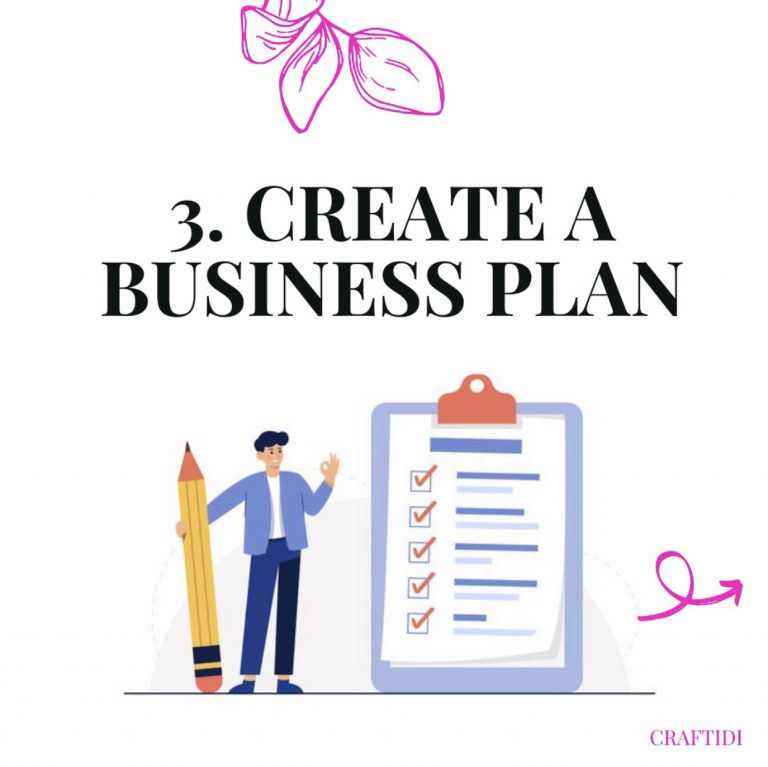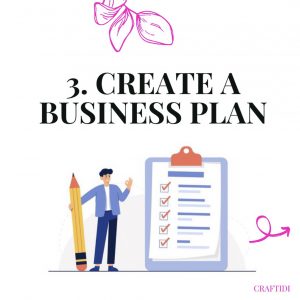 Don't get carried away with what to sell and your audience that you forget to do a proper plan. A business plan helps to remind you of your WHY and HOW. Your plan should include the following; 
A description of what your brand is about 

Market Analysis 

Marketing and sales plan 

Financial projections 
Get crafting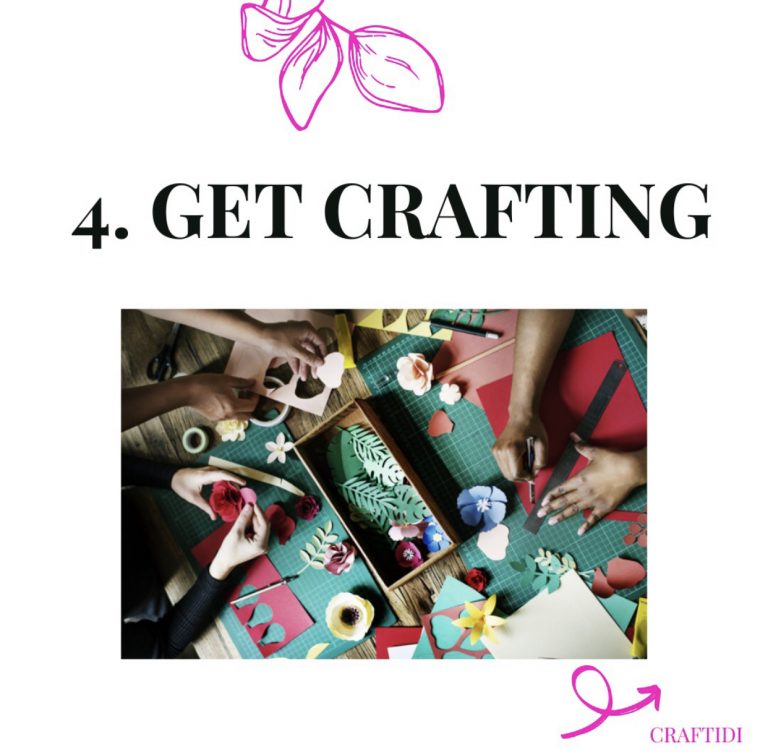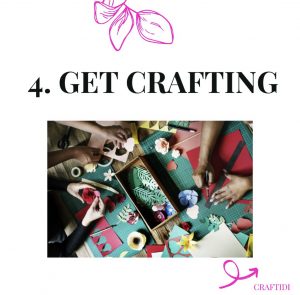 Yayyyyy! Finally. If you're starting your craft business at home, then you will need to set up your space for crafting somewhere in your home. Ensure to have all your tools and plenty of storage space. 
Experiment with ideas, attend training, watch youtube for new ideas and follow/checkup people aggressively who are voices in your industry. 
How to freeze your bank account
Develop your brand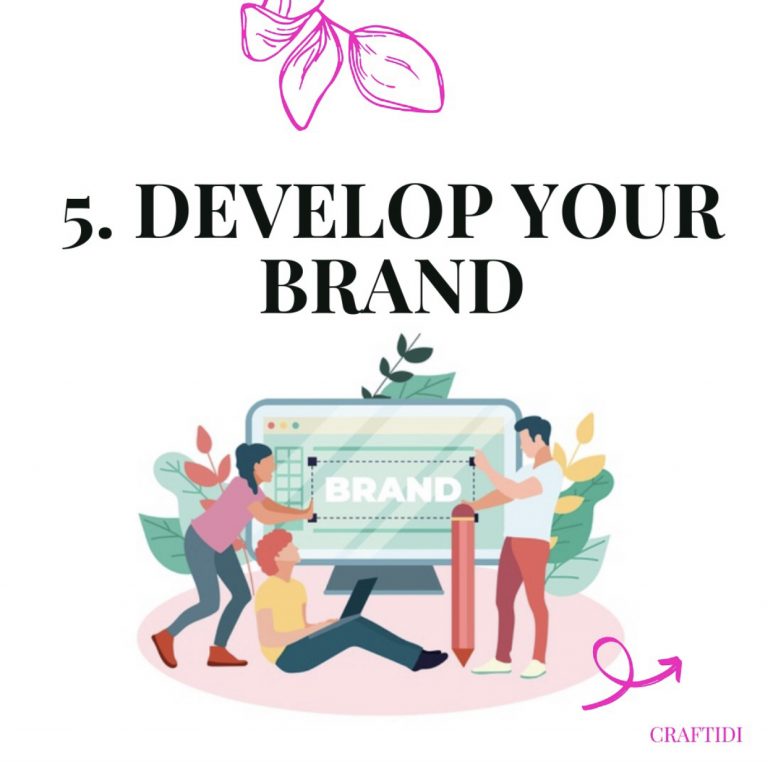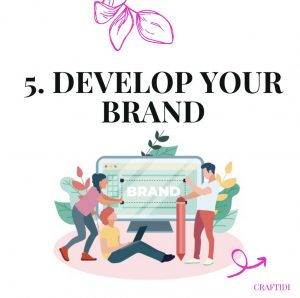 People are likely to buy from brands they know, like, and trust. A good branding includes: A company name, logo, color, tone of voice, and online presence – social media, a website, Google My business, and so on 
Market your craft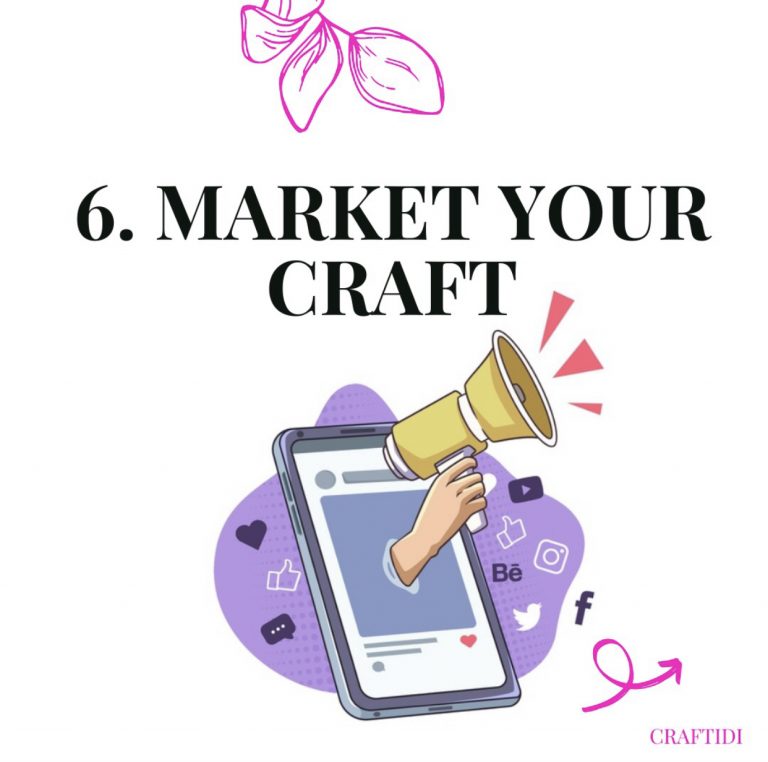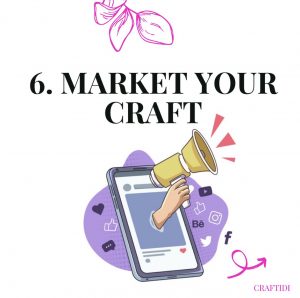 You will need to aggressively market your craft business, this can be challenging but it is crucial you do. The amount you spend on this aspect is dependent on your budget and strategy. The following are ways to market your business 
Social media marketing 

Email marketing 

Influencer marketing 

Word of mouth marketing. 
CRAFTIDI is an Abuja based crafting business focused on
🌸Paper Flowers
🌸Backdrops
🌸Balloon Decor
🌸Handmade cards
🌸3D Props
🌸Cake Topper
🌸Training
WhatsApp – https://api.whatsapp.com/message/OQ2KBMMN43SNI1
Instagram: https://www.instagram.com/craftidi/
Facebook: https://web.facebook.com/craftidi
Phone: +2349072750273