How To Write Formal Letter
A formal letter is a type of letter that is written for a specific purpose, such as to apply for a job, request information, or make a complaint. Formal letters are typically written in a business-like style and should be clear, concise, and easy to read.
When writing a formal letter, it is important to follow certain guidelines. Here are some tips on how to write a formal letter:
Use proper letterhead. If you are writing on behalf of a company or organization, use the company's letterhead. If you are writing on your own behalf, use your personal stationery.

Address the recipient correctly. Make sure to include the recipient's full name and title, as well as the correct address.

Use a professional salutation. The salutation should be formal and respectful. For example, you could say "Dear Mr./Ms./Mx.

Recipient's Last Name

" or "Dear Sir or Madam."

State the purpose of your letter clearly. In the first paragraph of your letter, state the purpose of your letter clearly and concisely.

Use clear and concise language. Avoid using jargon or slang in your letter.

Proofread your letter carefully before sending it. Make sure to check for any errors in grammar, spelling, or punctuation.

Sign your letter. Be sure to sign your letter with your full name and title.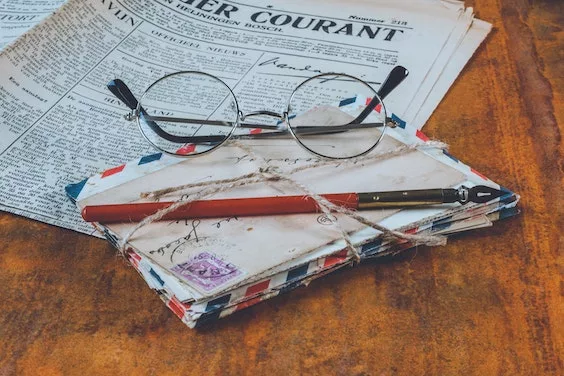 Here is an example of a formal letter:
Your Name
Your Address
Your City, State, Zip Code
Your Phone Number
Your Email Address
Date
Recipient Name
Recipient Title
Recipient Organization
Recipient Address
Recipient City, State, Zip Code
Dear Mr./Ms./Mx. Recipient Last Name,
I am writing to you today to inquire about the possibility of employment at your company. I have been a fan of your company for many years and am impressed with your commitment to excellence. I believe that my skills and experience would be a valuable addition to your team.
I have been working in the industry industry for number years. In my previous role at company name, I was responsible for responsibilities. I also have experience in skills. I am a hard worker and am always willing to go the extra mile. I am also a team player and am able to work well under pressure.
I am confident that I would be a valuable asset to your company. I am eager to learn more about your company and the position that you have available. I have attached my resume for your review.
Thank you for your time and consideration. I look forward to hearing from you soon.
Sincerely,
Your Signature
Your Typed Name
Learn HOW TO MAKE MONEY ONLINE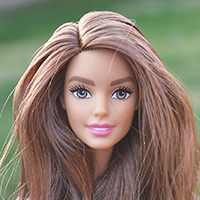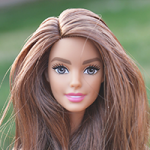 I am a DIY enthusiast, I write contents to educate, enlighten and bless. A graduate of Business Administration and currently an MBA student.