What is Insurance
Insurance is a means of protection from financial loss. It is a contract, represented by a policy, in which an individual or entity receives financial protection or reimbursement against losses from an insurance company. The company pools clients' risks to make payments more affordable for the insured.
In Nigeria, insurance can play a vital role in helping individuals and businesses mitigate risks and protect against financial losses. However, many Nigerians are still hesitant to embrace insurance products due to various reasons such as religious convictions, cultural superstitions, lack of trust and transparency between insurance providers and customers, affordability, lack of awareness and illiteracy 1. accordinng to BusinessDay
Despite these challenges, there are amazing opportunities for immense growth in the largely underdeveloped insurance market in Nigeria. To adequately leverage these opportunities, it is imperative for insurance practitioners to efficiently create and ensure flexible and affordable payment plans, simple onboarding, underwriting and claims process as well as flexible and customizable products 1.
More importantly, there is a growing need for increased sensitization, awareness campaigns, education and enlightenment by insurance companies and the regulator. This communication should be deliberate and specific, with the goal of making Nigerians believe in insurance and not just buy it 1.
Insurance can help manage uncertainty and potential losses by providing vital financial protection when disasters strike. Without it, many individuals in these situations would be financially strained and could even face bankruptcy. As with consumers, insurance helps businesses mitigate risks that can have a lasting positive impact on the economy as businesses also face financial stress due to disasters and unforeseen challenges 2.
How to Insure Valuable Items: A Step-by-Step Guide
When it comes to protecting your finances, having a homeowner's insurance policy is a crucial first step. However, you may have certain valuable items in your home that require additional protection. In the event of a significant loss, it can be challenging to remember exactly what you had or find receipts and photos to prove what items you had. As such, it's essential to ensure that the valuable items in your house are properly identified and listed specifically in your homeowners insurance policy to ensure coverage in the event of a covered loss.
But where do you start? In this article, we'll provide a step-by-step guide on how to insure valuable items and ensure that they are adequately protected by your insurance policy.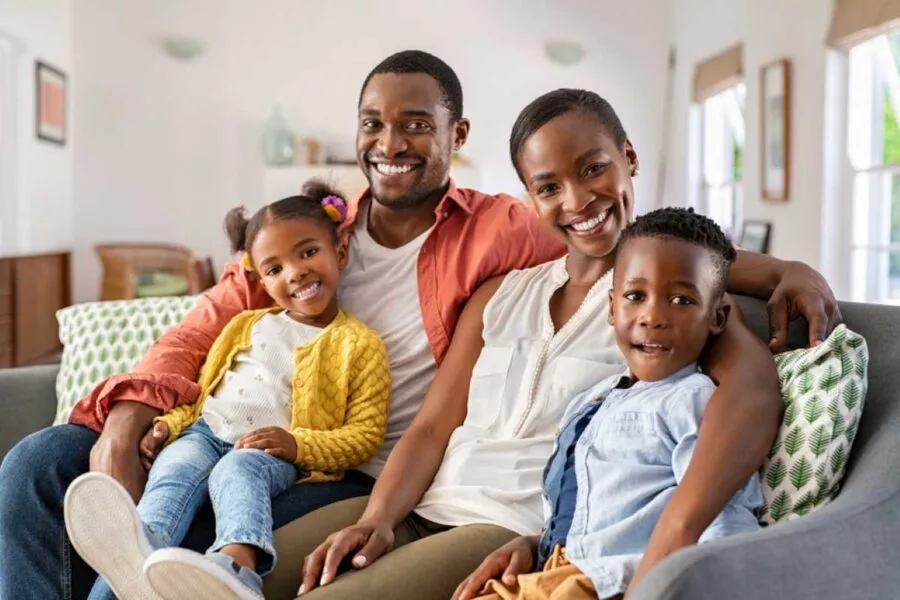 Step 1: Identify Your Valuable Items
The first step in insuring valuable items is to identify what items in your home may need additional protection. This may include fine jewelry, watches, art, furs, fine china and silverware, coin collections, stamp collections, firearms, sporting equipment and musical instruments.
Take the time to make a list of all the valuable items in your home. Consider their current market value and whether they are unique or irreplaceable. This will help you determine which items may need additional coverage.
Step 2: Review Your Current Policy
Once you have identified your valuable items, it's essential to review your current homeowner's insurance policy to see if it covers these items and to what extent. Many standard policies have exclusions or limitations for certain high-value items.
Check your policy documents or contact your insurance company to find out what coverage is available for valuable items. Make sure you understand any deductibles or limits that may apply.
Step 3: Get Appraisals
For items that are particularly valuable or unique, consider getting an appraisal to determine their current market value. An appraisal will provide an expert opinion on the value of the item and can help you ensure that you have enough coverage to replace it in the event of a loss.
You can find a qualified appraiser through professional organizations such as the American Society of Appraisers or the International Society of Appraisers. Make sure you choose an appraiser who specializes in the type of item you need appraised.
Step 4: Talk to Your Insurer
Once you have identified your valuable items and reviewed your current policy, it's time to talk to your insurance company about your coverage options. They may recommend adding a rider or endorsement to your policy to provide additional coverage for these items.
A rider or endorsement is an amendment to your insurance policy that provides additional coverage for specific items or risks. For example, you may be able to add a rider for jewelry or fine art that provides higher coverage limits than your standard policy.
When discussing coverage options with your insurer, make sure you understand the terms and conditions of the coverage. Ask about any deductibles or limits that may apply and whether there are any exclusions or restrictions.
Step 5: Update Your Policy
After discussing your coverage options with your insurer, it's time to update your policy to include coverage for your valuable items. Work with your insurer to add any necessary riders or endorsements and make sure you understand the terms and conditions of the coverage.
It's essential to review your policy regularly and update it as needed to ensure that it continues to provide adequate protection for your valuable items. Consider getting appraisals for high-value items every few years to ensure that their market value is accurately reflected in your coverage.
Step 6: Keep Records
Finally, it's essential to keep records of your valuable items, including receipts, appraisals and photos. This will help you prove ownership and value in the event of a loss.
Consider storing copies of these records in a safe place outside of your home, such as a safety deposit box or with a trusted friend or family member. This will ensure that you have access to them even if your home is damaged or destroyed.
In conclusion, insuring valuable items requires some effort and planning but is well worth it in the long run. By following these steps and working with your insurance company, you can ensure that your valuable items are properly protected by your insurance policy.